Business Planning and Feasibility Studies
The business model is the crux of every organization. In a rapidly changing environment many organizations are constantly challenged to ensure that their business stays viable and relevant. Praxis has developed business plans and undertaken feasibility studies and market research for First Nations, government agencies, Crown corporations and private companies. These plans have involved a wide range of business opportunities from property development to retail services to food processing. Clients have also be assisted with the financing of business ventures.
Policy Assessment and Development
In evolving organizations it is important that policies keep up with the change. Most policies can withstand the test of time and change; however, some of the more specific policies must be adapted either to reflect cultural change or changing compliance regulations. Praxis has a team of consultants well versed in governance, with vast experience across many business disciplines. Praxis strives to work with organizations to ensure their policies are truly reflective of their internal culture and the results they are intending to drive with their policies.
Organizational Design
More often than not organizational priorities and objectives change over time to adapt to each organization's evolving market. At times, these changes require the movement or addition of employee resources. Reviewing organizational design is a great practice to ensure that all business units and employees are efficiently working towards the same objectives. Praxis understands the many nuances associated with organizational efficiency and design. Praxis approaches organizational design with the intent to maximize stakeholder information gathering to ensure the right resources are doing the right activities within the right functional working group of an organization.
Strategy Planning
Some of our highly experienced strategic planning consultants have over 20 years of experience working with various levels of government, NGOs, non-profits, and for-profit organizations. Our approach to successful strategic planning is to regard it as a process, rather than an event. We suggest a variety of inputs be used to inform your planning sessions to ensure the process is appropriate and relevant to your organization's needs. For example, engaging key staff and stakeholders for broad and diverse perspectives is useful in ensuring ownership of the plan.
Board Governance and Planning
Board effectiveness is a concern that is periodically faced by both policy and operational Boards. Just as each organization is different, each board has its own dynamic values and practices. Praxis has provided support to a vast array of Boards with regards to strategic development and governance effectiveness. Dependent on the specific needs of your Board, Praxis will design an effective approach focused on identifying your business goals and how to achieve those goals through active involvement in the process, agreement in the outcome, and accountability for achievement.
---
---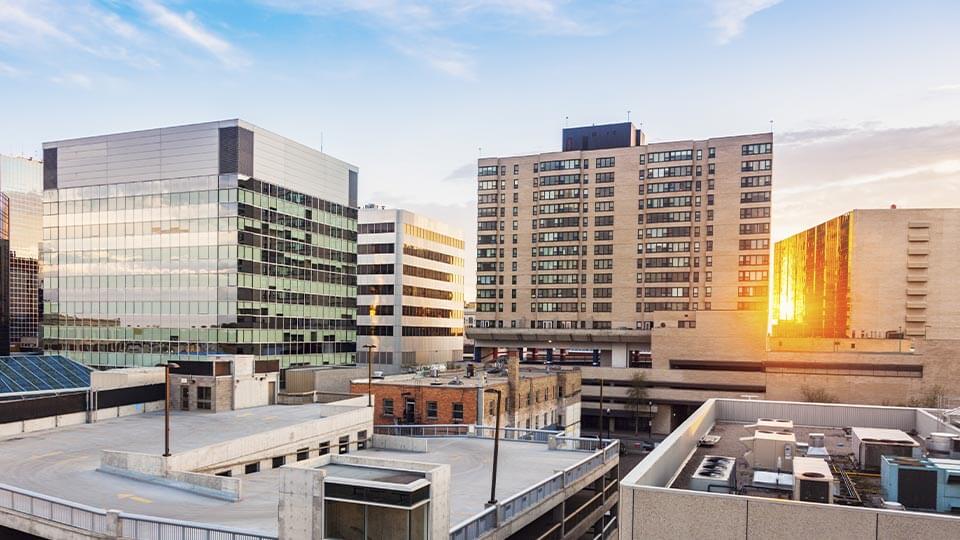 Praxis Consulting Regina
170 - 2 Research Drive
Regina SK S4S 7H9